Migraine,

Back


Pain and Neck Pain
At Mind and Body Pain Clinic we believe in a multidisciplinary approach to treating pain, including medication management, counseling, physical therapy and various diagnostic and therapeutic procedures and injections.  Our goal is to reduce dependence on opioids by providing other treatment modalities to address pain.
Some of the procedures offered at the clinic are listed below.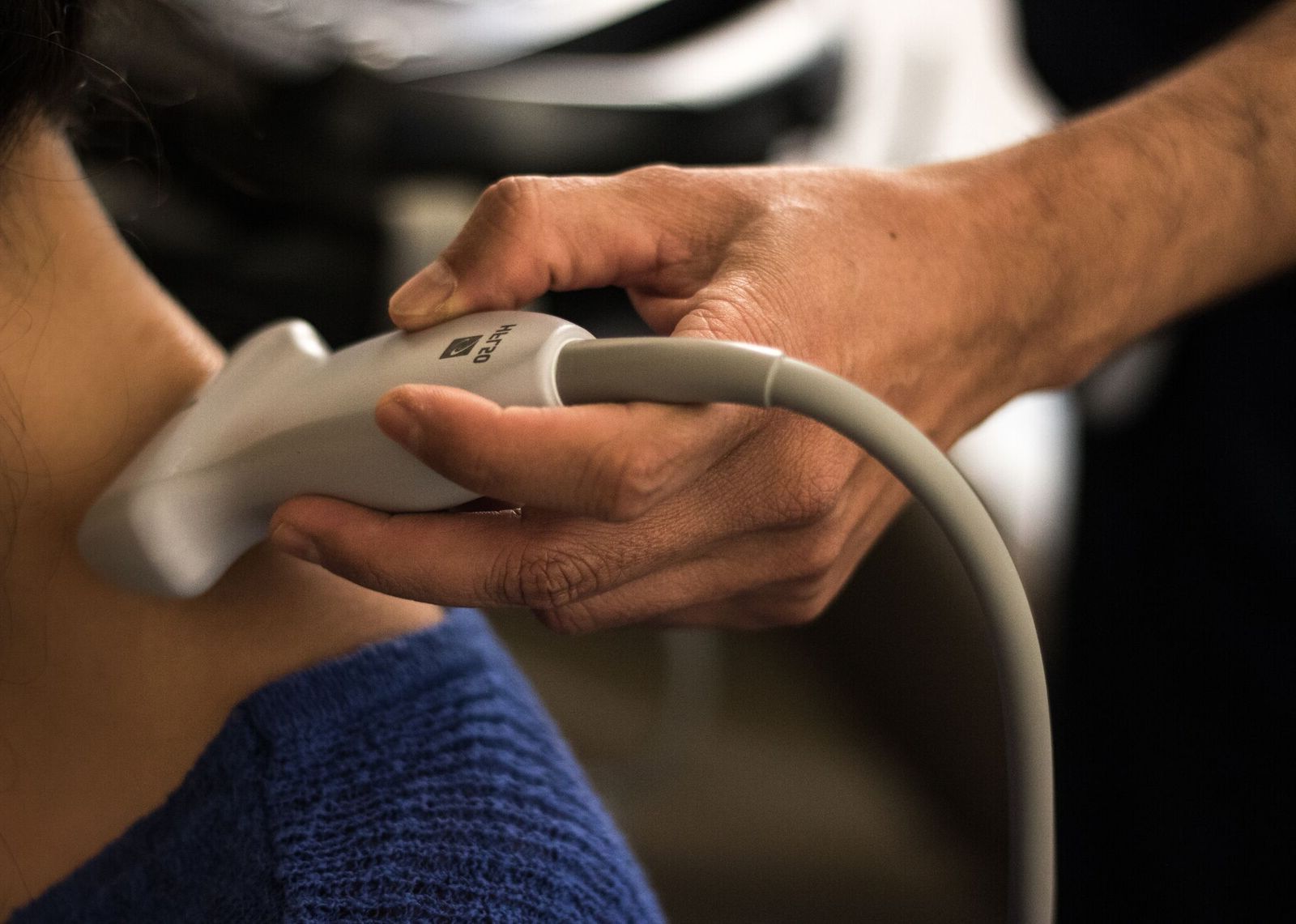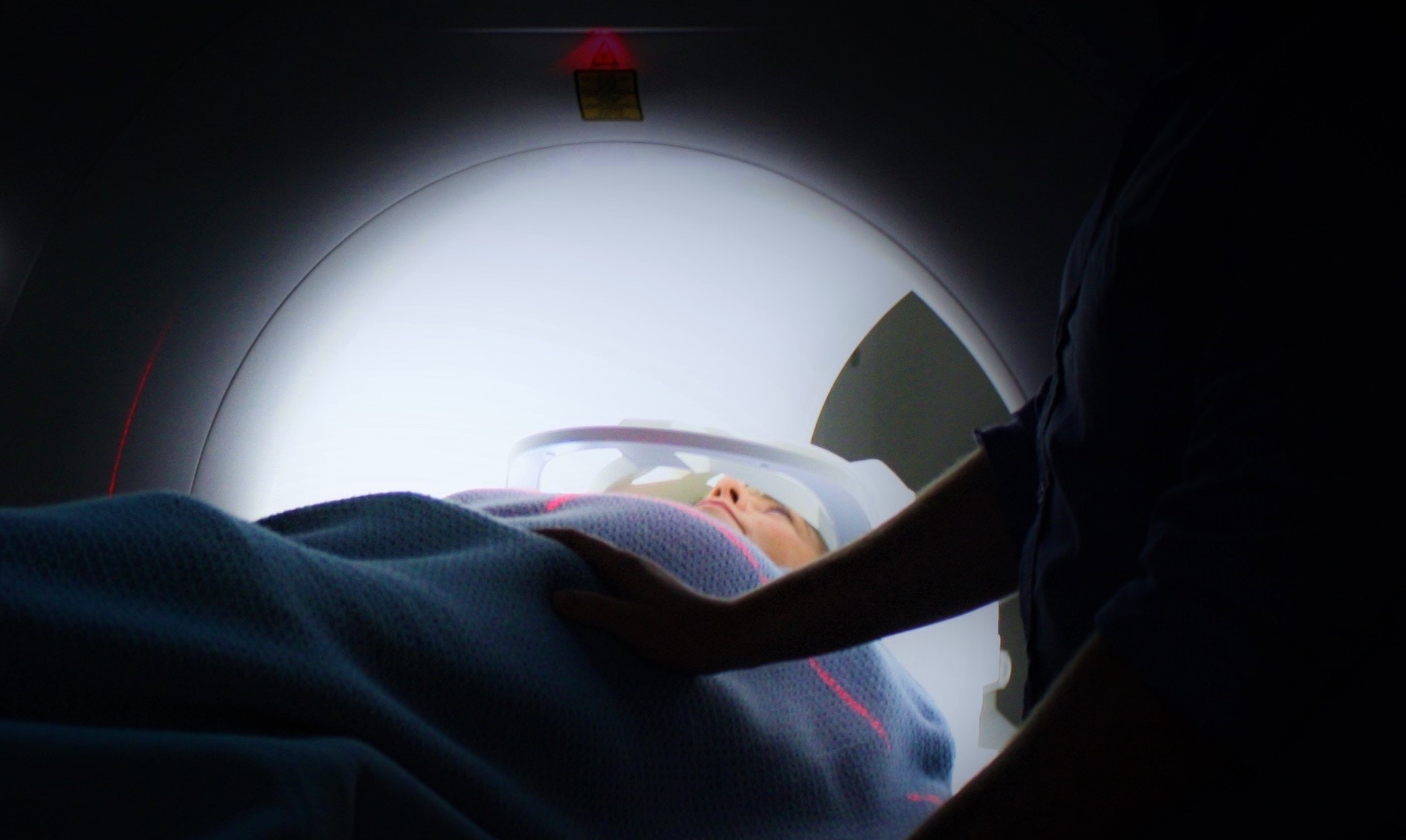 Injuries from Motor Vehicle Accidents
Cervical Dystonia
Sciatica
Disc Bulge or Herniation
Failed Back Surgery Syndrome
Abdominal Pain
Pelvic Pain
Sports Injuries
Spinal Cord Injury
Spasticity Due to Injury/Disease of the Nervous system
Myofascial Pain Syndrome
Cancer Pain
Repetitive Strain Syndrome
Chronic pain in Children and Adolescents
Peripheral Nerve Injury (like carpal tunnel syndrome)
Trigeminal Neuralgia
Neuropathic pain (like postherpetic neuralgia and shingles pain)
View our full list of services and treatments.
Interventional
Treatments
Cervical, Thoracic and Lumbar Epidural Steroid injections
Facet Joint Injections
Medial Branch Denervation
Radiofrequency of Peripheral Nerves
Cryoablation of Peripheral Nerves
Sympathetic Ganglion Blocks
Percutaneous Disc Decompression